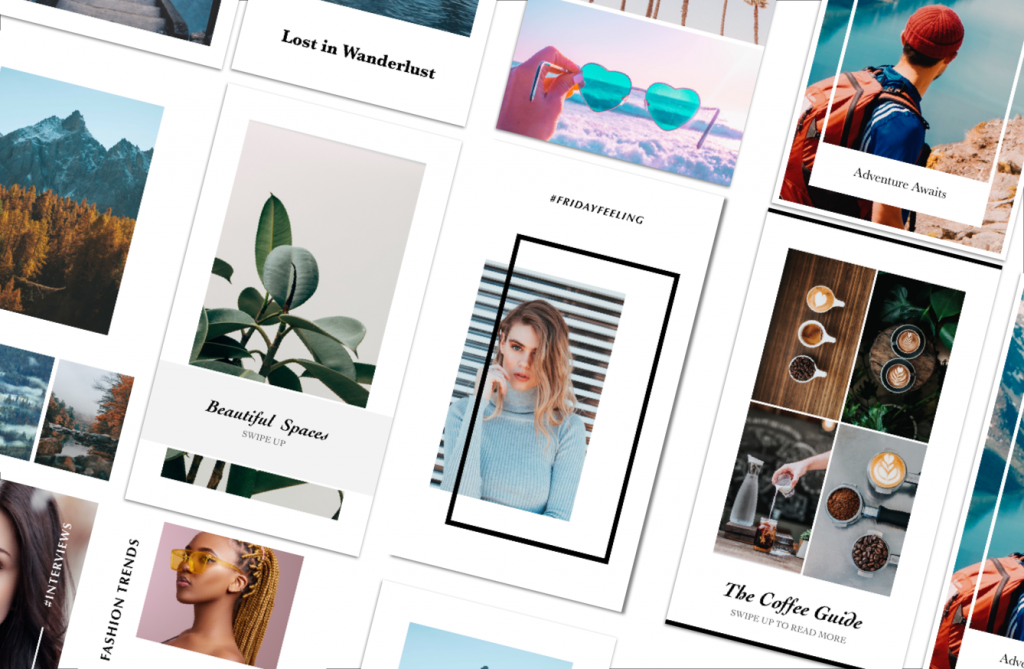 Over half of the 25 million businesses on Instagram use stories regularly and as the popularity of Instagram stories continues to grow, it is important to create designed stories that stand out from the crowd to stop viewers swiping past your brand's story.
So if you want stories that stand out and wow your audience and that are consistent with your brand's aesthetic then Instagram Stories templates are the perfect option for your Instagram story strategy!
Why use Instagram Stories templates?
By using Instagram stories templates you can create cohesion with your content, keeping your Instagram aesthetic on brand and unified with the rest of your Instagram feed including posts and highlights. Having a consistent style and design with your instagram stories is so important for brand awareness and will help give new audiences a great introduction to your brand.
Creating attractive Instagram Stories can be daunting a very time-consuming and therefore using Instagram stories templates will absolutely save time when posting a new story by incorporating new content with the same designs.
How to create on-brand stories with Instagram stories templates?
So how do brands create these beautifully designed stories? Well branded designs can range from simply using the same Instagram "font" with each story to using apps to give minimalistic feel to creating designs with brand colours and fonts on photoshop.
Keep it simple with the Snappd app!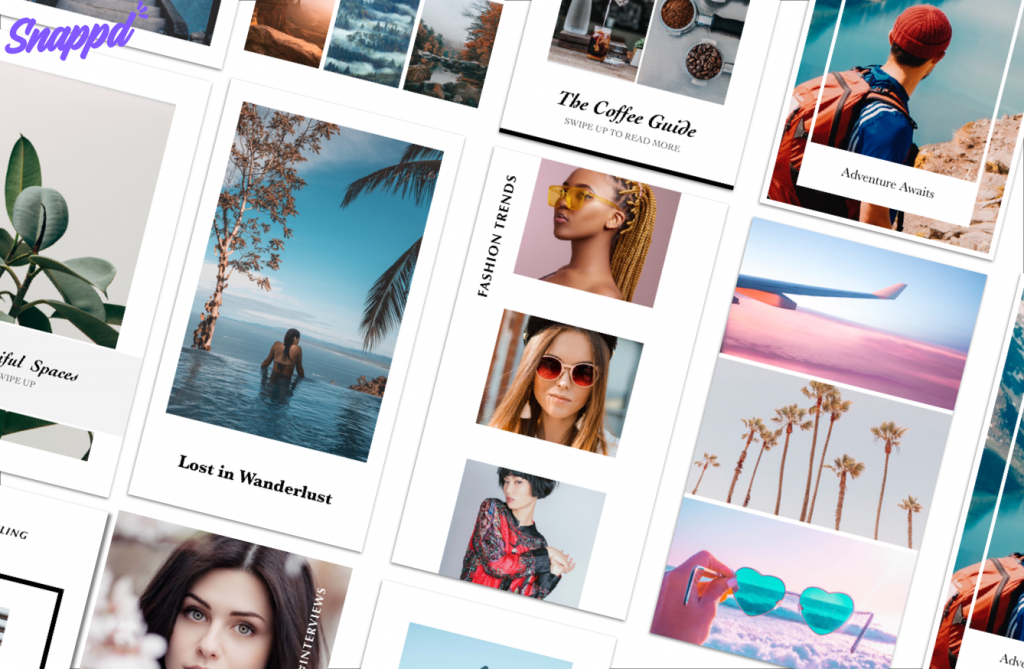 If you really want to save time but still have cool, attractive stories for your brand that will be sure to stand out, the Snappd app's selection of simple and easy to use templates could be a great way to get started.
These Instagram stories templates range from simple styled positions of images to borders, to templates for quotes and announcing upcoming sales.
These templates are super easy to use – simply select the template you want to edit and click on the text to change. To change an image you can select from your camera roll or from the stunning images of Unsplash and save either to your camera roll for later or straight to Instagram.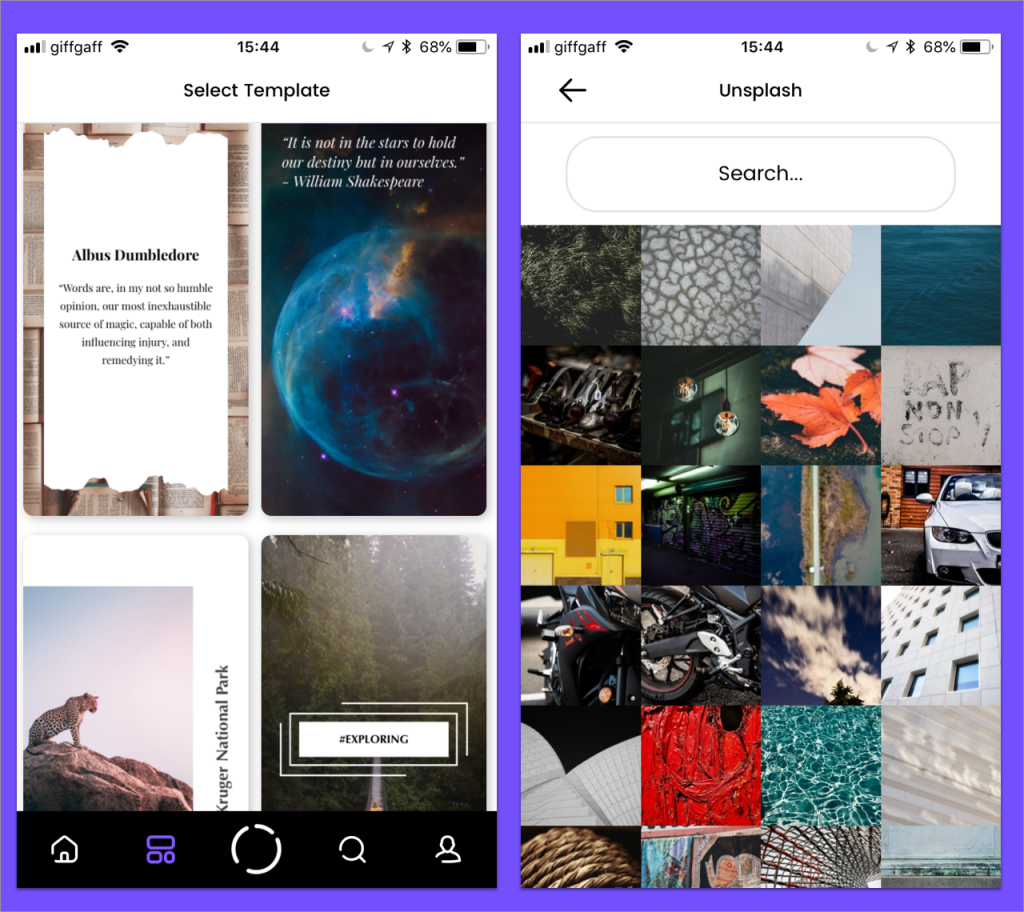 So why not have a play around with these templates and download the Snappd app and start making stunning stories in seconds!
Create branded stories templates straight from Instagram
If you would like to be able to spontaneously create story straight from Instagram without using other apps you can still have wonderfully simple stories that are on brand. You will need however, a style guide.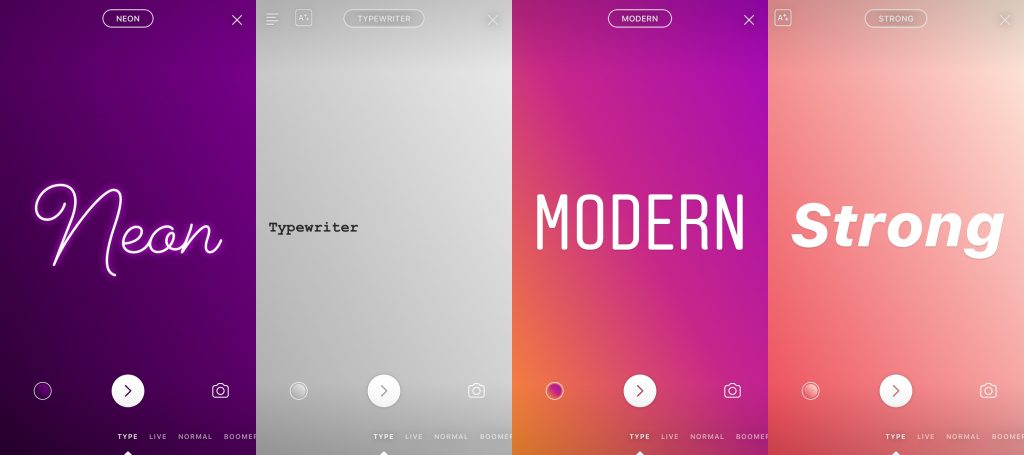 In order to reflect your brand's tone and style you will need to know that colours that you want to use and the primary and secondary fonts for your story posts. You can also add gifs to your stories as well if you want to add a certain feel to your brand's stories.
Customise templates with your own style guide
Canva is another great way to create templates with your brand's colour palette, font and icons and is perfect for those lack advanced graphic design skills.
To create an Instagram stories template with Canva you can select one of the many templates from their Instagram stories template option and then you can customise with your own style guide.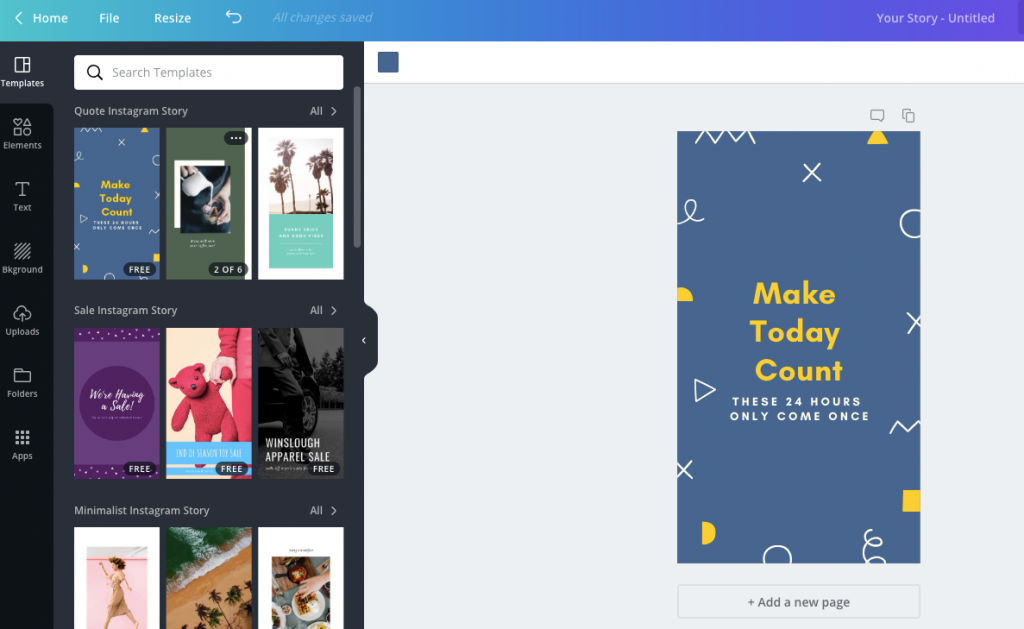 Create high-quality fully customised templates with Photoshop
Adobe Photoshop could be a great option for those who are more technical and design savvy. Using this software requires more time, planning and skill but will allow you to create high-quality designed templates that align's with your brand's style and tone.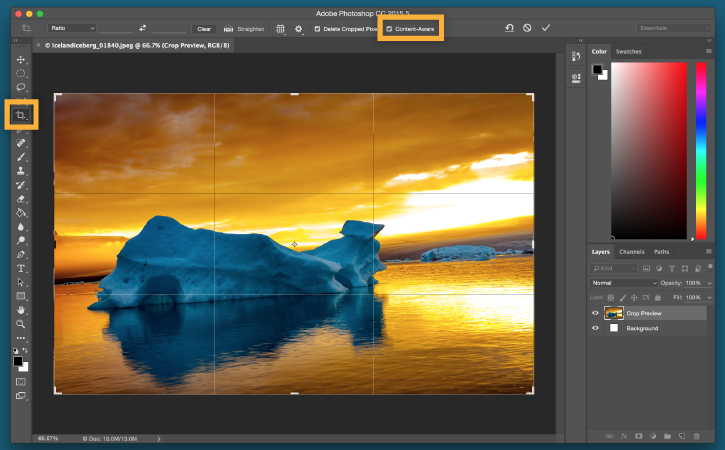 Whether you are a small business, blogger, mega influencer or big brand, having branded Instagram Stories templates will help build brand awareness and boost engagement for your business – not to mention it makes your Instagram account look sleek!
If you are planning on taking your brand's Instagram stories to the next level and spending time creating beautiful branded templates, repurposing this awesome content on your website with the Snappd Stories Widget is a great way to let your stories live on and engage your website visitors!