Practical Tools for Snapchat and Instagram Creators
More than ever brands, businesses and creators are realising the importance and marketing benefits of producing quality story content, especially after introduction of Instagram Stories Highlights.
From smooth shots, to creative artwork and unique angles these 6 gadgets will help you create cinematic and unique video content for Snapchat and Instagram Stories.
1. Bluetooth Remote – this remote allows you to record a clip without having to hold your phone and from far away, up to 30 feet. This product can be used with iPhones and Android devices.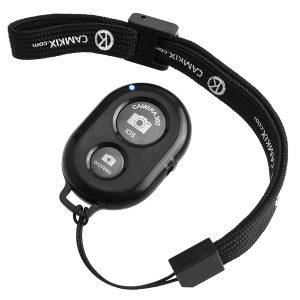 2. GorillaPod – for creators who want to capture awesome videos clips, the GorillaPod is an essential filmmaking tool. The flexible and bendable tripod legs  mean that you can hook it onto different surfaces and positions to capture interesting angles for the story. It will also help to record more steady shots and is suitable for both iPhones and Android which makes it a must-have for creators.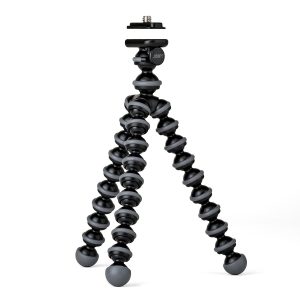 3. Mount Holder with Adjustable Clamp –  this product goes together with the GorillaPod as the clamp to hold the phone in place. It is a good idea to use a 360 degree mount holder as both Snapchat and Instagram stories are mostly filmed vertically, this device allows you to clamp your phone in an upright position. This model is great quality and value and can be used on any phone without a case.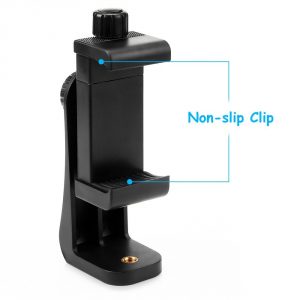 4. Popsocket –  If you're not quite ready to take the step into using tripod and clamps, one inexpensive yet incredibly useful tool for filming on your phone is to use a popsocket. Popsockets are expandable and grip to the back of your mobile device which allows you to hold the phone more easily when recording and it is a lot more stable when taking selfies or talking directly to the camera.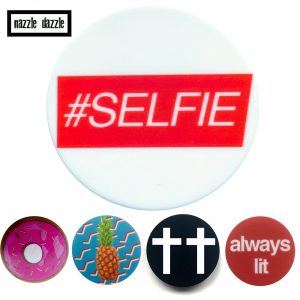 5. Mobile Phone Stabiliser – To create even more cinematic and smooth clips, lots of professional creators use mobile phone stabilisers. These can be a more expensive gadget but for the more serious creators and filmmakers out there it does make stories more unique and creative.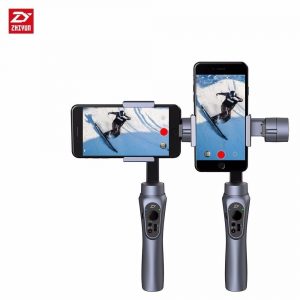 6. Stylus Pen – another great way to stand out with your Instagram and Snapchat stories is to play around with the in -built drawing features that these apps have, to create detailed art or writing. A stylus pen is more precise for touchscreens and some of the results are fantastic like the Snapchat artwork below by Cyrene Quiamco.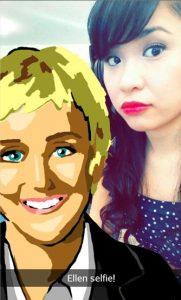 These practical tools can help you to produce high quality vertical videos and master the stories format. 
If you plan to create more great stories why not sign up for the Snappd app to repurpose your awesome content!